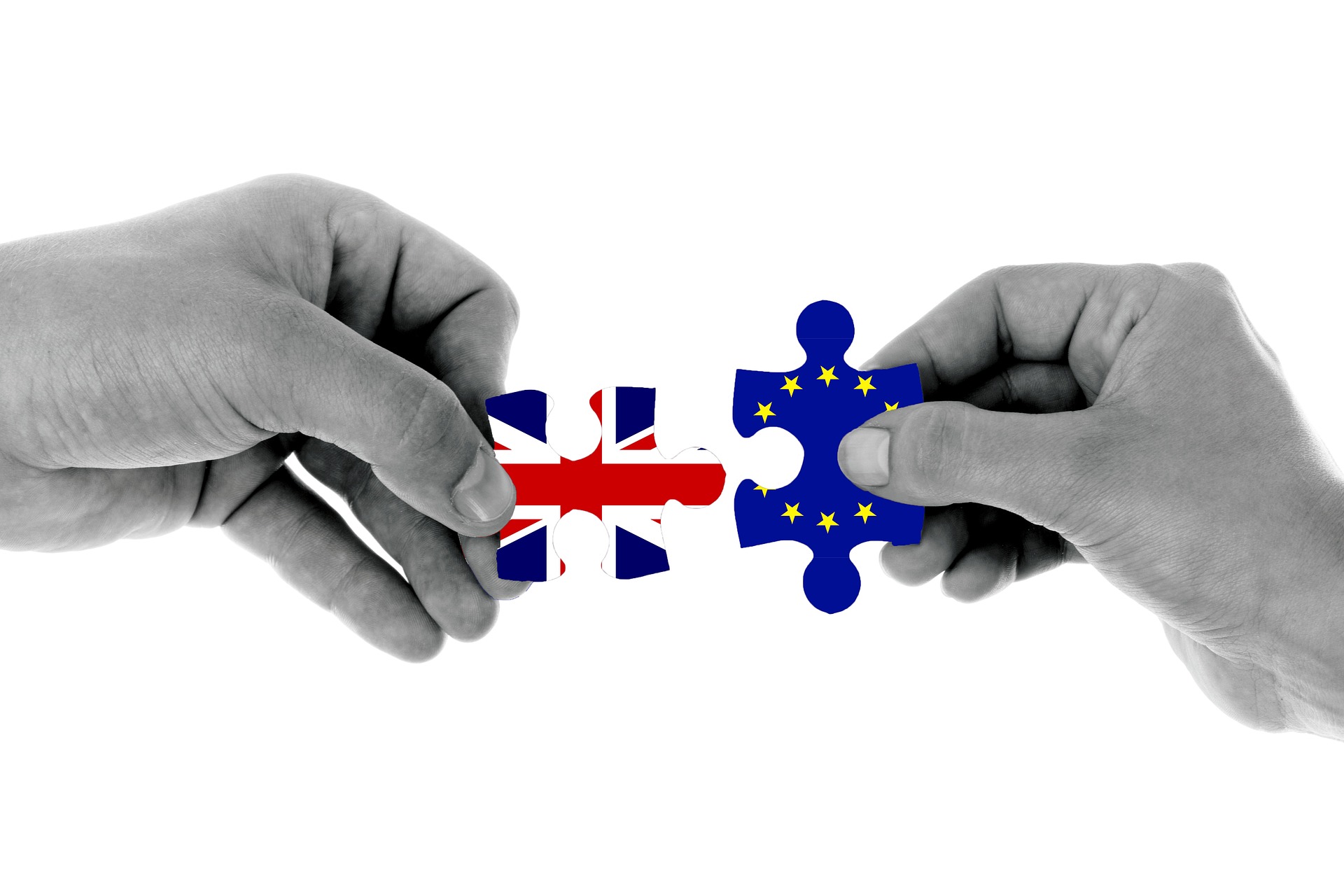 International Law Firm London
Foreigner's lawyers in the United Kingdom
There are three legal jurisdictions in the UK:
English (England and Wales)
The English jurisdiction is the pre-eminent one in the UK.
England and Wales is a world leader in the provision of international legal services and British law is one of the world's most supportive for business, with a very open jurisdiction that allows virtually unrestricted access.
Other advantages in the robust nature of English law:
– It gives priority to upholding the deal, has few formalities, allows flexibility in transaction structures and recognizes the choice of governing law and forum.
– It often regulates the contractual relations between parties of various nationalities, even when the matter has no connection to the region, giving England and Wales a competitive global reach.
A career as a lawyer in the UK can be very varied and rewarding and the market for qualified foreign lawyers is strong. British law firms need the experience and language skills of non-UK nationals as it offers a bridge to mainland Europe and beyond.
The Solicitors Regulation Authority (SRA) has always been internationally oriented and since April 2015 allows entities owned or managed by Registered European Lawyers (RELs) to operate within England and Wales, with a few restrictions, without necessarily needing to do so through an SRA – authorized body.
As a result, a great deal of international law firms has opened offices in the UK to offer services like insolvency practitioners in London and, similarly, many British firms did the same in new countries or merged with local firms to further increase their international dominance.
What does an international lawyer do?
London alone is home to lawyers from nearly 100 jurisdictions and hosts over 200 foreign law firms, many of which have developed capabilities in both English law and the law of other jurisdictions. Foreign international lawyers practice English law, European law, public and private international law, and the law of their state/jurisdiction of origin to provide a local and global service for their clients.
There are as many other options out there as there are creative ways of practicing law and the role of international lawyers can differ, meaning that they may also be working, for example, as:
Staff attorney with the International Chamber of Commerce
Be part of the defense or prosecutorial team(s) of the International Criminal Court
Work for the government dealing in international public, military or private law
Work for a non-governmental organization (NGO) such as the United Nations organization
Work as a specialist in human rights, family law, immigration, housing, employment or intellectual law
Or as a professor of law teaching and writing scholarly articles on cutting-edge issues of the law
Main areas of an international law firm
The world is getting smaller. Nobody understands that better than multi-national corporations that are currently pursuing to expand their business not just into mainland Europe but also to USA, South America, China, Japan, Far East, India, Africa and many other countries spanning the globe.
Expanding into new and emerging economies, with their ever-growing number of middle-income consumers, can be a very intelligent growth strategy. However, insufficient understanding of how those markets and their jurisdictions work can turn your investment into a minefield of legal problems, with enduring consequences.
Respected international law firms can help ´corporates´ to see clear through the jungle of international regulations in most parts of the world, in order to avoid risks and costly barriers that are not immediately apparent. They offer their clients a wide range of international areas and lawyers with the ability to deal with the particular cultural sensitivities of the new markets, and the skilled jurisdictional and practice-specific knowledge that is essential, whether they are looking for assistance on cross-border matters or for an issue within the UK that has a foreign dimension.
---
Following are some of the more common areas and services of international law firms.
Banking and Financial services
Construction and engineering
Corporate criminal defense
Employment and Pension law
International HR Services
Media, entertainment and sport
Planning and environmental
Privacy and data protection
Personal wealth Management
Regulatory and administrative
Restructuring and Insolvency
Public projects and Procurement
Shipping and international trade
Technology and communications