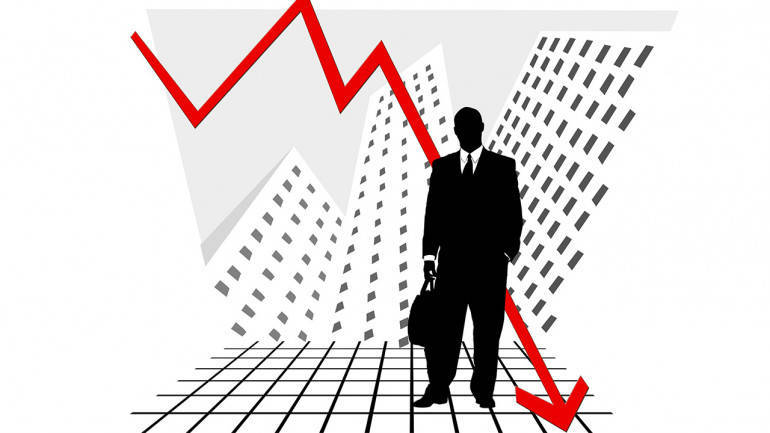 An individual can file insolvency / bankruptcy petition application only when the liability exceeds the one´s assets in order to present it in the court stated that one is impossible to pay the debt. An insolvency petition procedure can be summarized as follow:
Firstly, filling the relative forms. In the United Kingdom, the forms for starting an insolvency petition procedure can be obtained through www.insolvency.gov.uk. The content of the insolvency petition must contain the following information in relation to the debtor:
His/her name, address and occupation;
the name(s) in which he/she carries on business and whether he/she carries on that business alone or with others;
the nature of his/her business and the trading address(es);
the names or names in which he/she has carried on business during the period in which the bankruptcy debts were incurred and whether he/she carried on those businesses alone or with others; and
any address(es) at which he/she has resided or carried on business during that period, and the nature of that business.[i]
Furthermore, an insolvency petition must be accompanied by a statement of affairs that contain the details of the debtor´s creditors and his assets and liabilities for the following procedures: in court, three copies of petitions and one copy of statement of affairs should be filed, in which one copy of insolvency petition for the debtor, one copy of petition and one copy of statement of affairs for the official receiver (a civil servant in the insolvency Service and an officer of the court) and another copy of petition is retained by the court to be sent to an insolvency practitioner if one is appointed under section 273 to prepare a report[ii].  If the assets of the debtor contain a property, for instance, a trustee in insolvency petition procedure will normally be appointed to investigate the affairs of the debtor.
Keep in mind that if an individual does not want to be made bankrupt it is essential to act as soon as possible in order to defend the petition of insolvency (within 21 days if a settlement is not agreed). The Court will normally proceed to make a Bankruptcy Order if one´s insolvency petition procedure fails.
For further information please visit our insolvency lawyers london 's website or send us an email to info@quabbala.com
[i] Insolvency Direct Gov UK
[ii] Insolvency Direct Gov UK