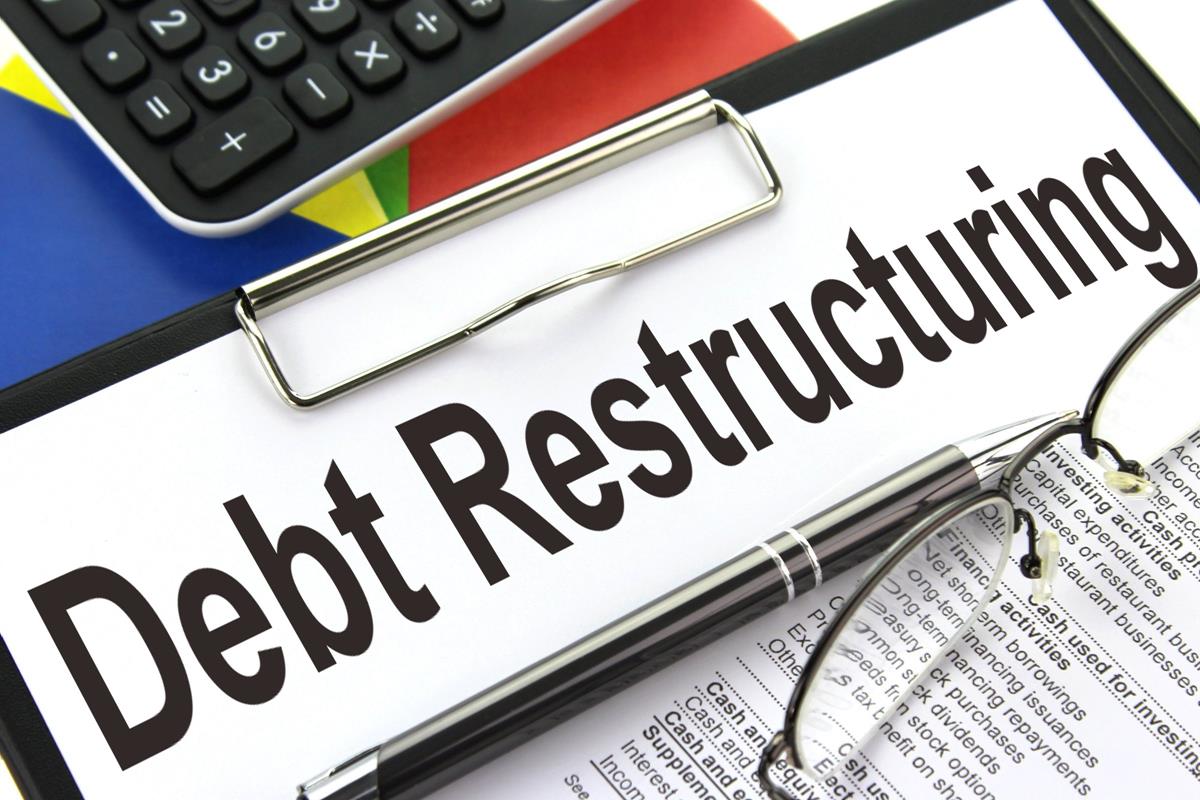 What does restructuring mean in business? Business restructuring is a corporate management term that often related to debt, ownership, operations and structures. The reasons of business restructuring are not only for corporates that are suffering management risk or financial distress but are often related to the corporate demand of a sale or merger, employee buyout, business transformation, financial performance optimization, business major growth and new business plan implementation strategic preparation.
In a business restructuring process, part of the company will be sold to the investors and new CEO may be hired to help implement the changes[i]. Moreover, professionals in financial and legal fields are often hired for the business restructuring process because usually the situation involves multiple international jurisdictions.
In terms of financial and corporate structure, for instance, business operations such as product and service line, divisions and facilities may be reduced or eliminated. The corporate should be aware of what has caused the existing problems. Depending on the agreements by shareholders and creditors, some assets and financial agreements may be written off or reduced and some contracts may be cancelled and employees may be relocated and new employers would be trained in order to pay the debt, maintain the regular operation and improve the financial performance. It is important for the company to have a good accounting record and a clear organization chart that shows clearly the responsibilities of each employee, therefore in this case the process can be fasten.
Whereas in the legal term, to make sure the contractual agreements such as refinancing agreements are formalized, the debts securities such as corporate, tax or criminal liability, the protection of credit rights in corporate insolvency proceedings are obtained, companies in business restructuring process should consult legal professionals as well to obtain a legal representation.
The analytical steps for business restructuring proceeding, depending on how serious the situation of liability is of the corporation are, can be divided as follow:
Increase net asset turnover
Sell non-operating assets
Operational improvements
Debt and capital restructuring
Sell operating assets or divisions
Bankruptcy
Liquidation[ii]
For further information please visit our website at www.quabbala.com or send us an email to info@quabbala.com.
[i] Investopedia
[ii] Fulcrum