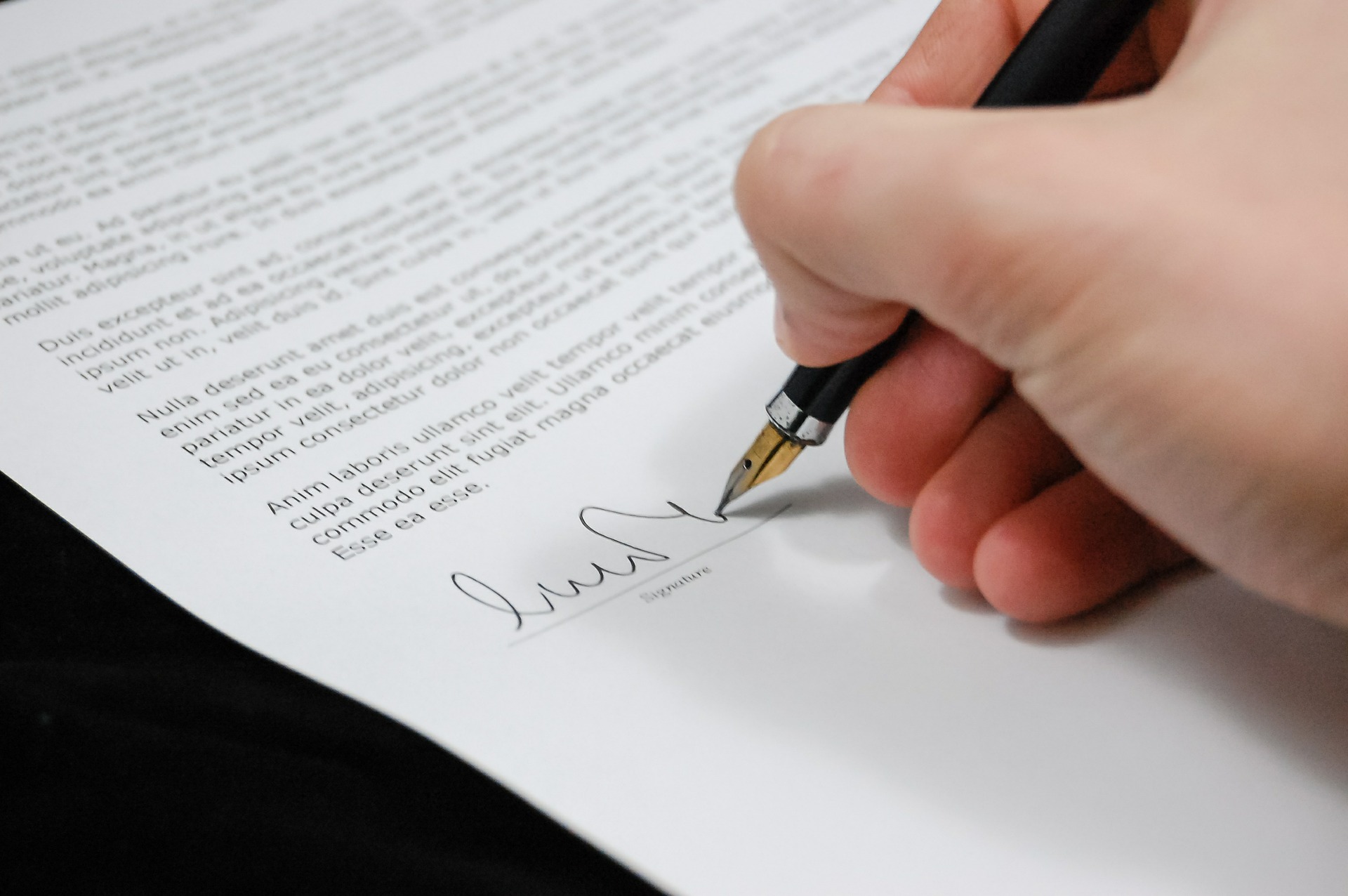 A CVA is essentially a legal binding agreement between an insolvent company and its creditors.
This agreement allows a company in financial difficulty to reach a voluntary accord with its business creditors regarding repayment of all or part of its corporate debts out of future profits over a period of time to be agreed, usually 3-5 years.
The CVA must have the approval of shareholders and directors of the company and can only be implemented by an Insolvency Practitioner (IP), who will draft a payment proposal for the creditors stating the company's financial position and how much the company can afford to pay on a monthly basis, based on financial projections.
Once this proposal has been approved then all unsecured creditors are bound by the arrangement.
The company can carry on trading as normal, the directors will remain in control of same and the appointed IP will provide all necessary advice and handling of the administrative requirements to ensure compliance of the proposal approved by the creditors.
A CVA will act not only as a legal protection against the aggressive steps creditors can take against a company, or the assets of a company, but will also freeze payments to creditors and stop pressure from Tax, VAT and PAYE while arrangements are being prepared.
Here below a non-exhaustive list of additional benefits:
Improve Cash flow quickly.
Stops a winding-up petition and gets it adjourned.
Can rapidly cut costs.
Can terminate employment, leases and onerous supply contracts.
Terminates property lease obligations.
Terminates directors and/or managers contracts.
Removes employees with no redundancy payments or lieu-of-notice costs.
Terminates onerous customer/supplier contracts.
In addition, a CVA statutory moratorium may be obtained and added to above measures in order to reduce/avoid credit pressure which can be very useful if the company is to be sold or refinanced.
Directors have a legal duty to act properly and responsibly and to prioritize the interests of their creditors. The risks of liquidating a business may include disqualification from acting as a director of other companies. In an extreme case, directors can be found personally liable to contribute towards the shortfall in payments to creditors. However, as a Company Voluntary Arrangement is in the best interests of creditors, there is no investigation into the director's conduct.
Nonetheless, the road to reach a successful outcome can be bumpy and therefore it is highly recommended to act as early as possible to avoid unnecessary distress and costs.
Please contact us if you require further information.