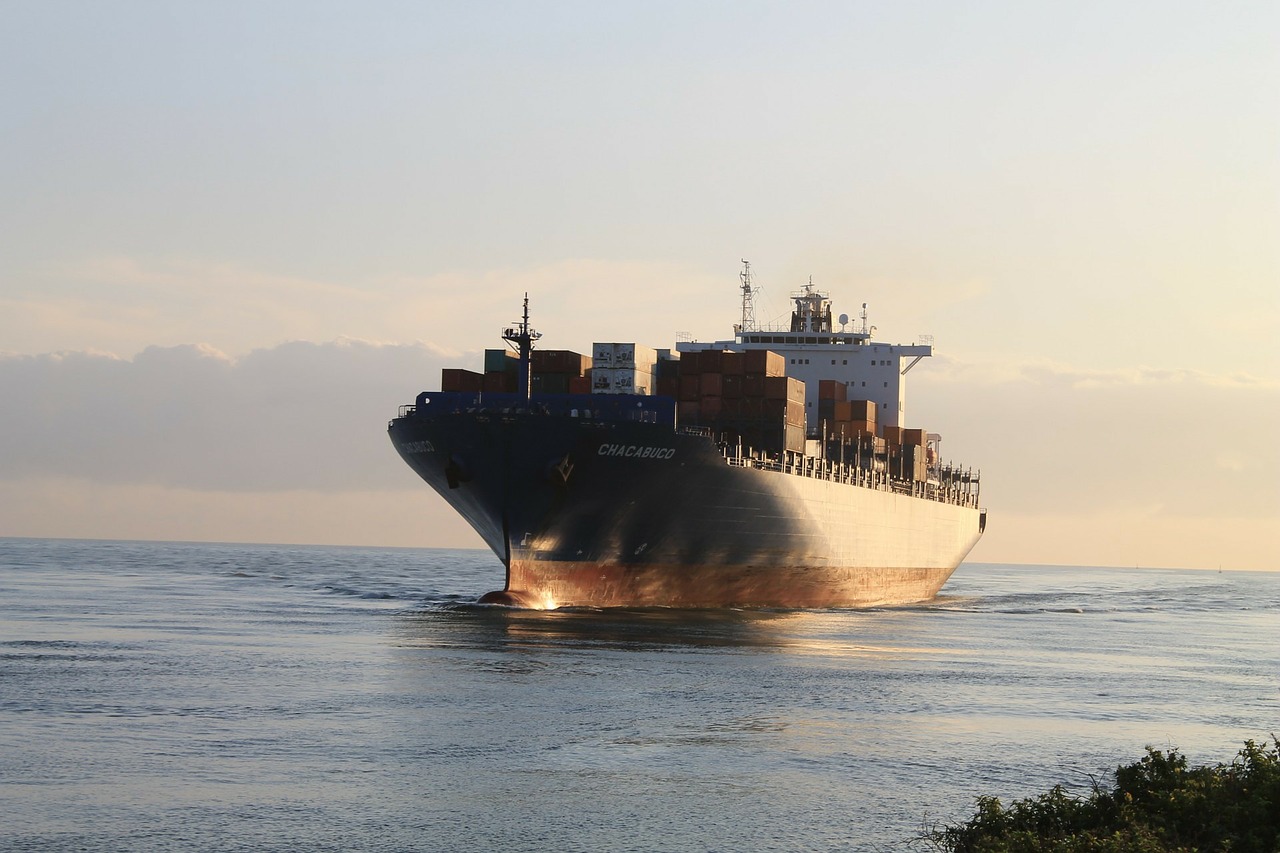 Commercial law focuses on the laws that govern commerce, trade, services, sales and merchandising, as well as the businesses and individuals who participate in those activities.
Commercial legal practice in the UK covers a wide variety of subjects including the laws relating to contracts, consumer credit, consumer law, insurance, tax and is thus an amalgam of common law, statute and even equity.
Commercial lawyers in the United Kingdom
Commercial lawyers in the UK are solicitors who advise companies and governments on business-related issues.
They understand the minute differences between legal entities and how to best utilize them for different purposes and their expertise spans the full spectrum of commercial law and the legal needs of all related business activities.
What does a commercial lawyer do?
Whether negotiating a multi-billion business deal or assisting a small Internet start-up company, commercial lawyers can provide full advice on numerous legal rights, responsibilities and obligations, across many different industries.
They also advise business clients on corporate governance and operations issues such as the rights and responsibilities of directors and officers and the general oversight of the legal activities of the company.
Main areas of a commercial law firm.
Commercial law firms must comply with both their own constitutional documents and with the law applicable to all companies.
They have different departments, known as practice areas, with expert solicitors providing personal and business legal advice in areas such as Intellectual property, Business law, corporate business, Finance, Tax law, Insolvency law, Labour and Employment laws, Dismissals, Inheritance and Wills, Dispute resolution, and many others.
Corporate
Corporate lawyers make sure their clients' business activities are in accordance with the laws in force and assist corporations and Public Limited Companies (Plc) with matters regarding the issuance of securities, as well as with the financial information they must provide to their owners, employees, and shareholders, including reports that must be filed with the Companies House and other government agencies.
Corporate lawyers also advise Plc´s with regards to disclosure of information that may have either a positive or adverse material effect on earnings and may, therefore, affect the price of their stock.
In the field of mergers and acquisitions, corporate lawyers enter into negotiations with the target entity, issuing a memorandum of understanding (MOU), followed by a legal due diligence on the target company to assess what legal liabilities exist, working always to reach the best legal outcome.
Finance and banking lawyers can draft and review mortgages, guarantees, charges and other securities documentation to ensure that their clients are legally protected against the risks involved in a financing arrangement.
They equally draft or review the legal documents needed and make sure all legal steps required for funding have taken place, particularly that the borrower has fulfilled the conditions to the funds being granted and advise their clients on legal issues that come up in relation to financing arrangements already in place.
Dispute resolution
Dispute resolution lawyers advise their clients on the law relating to disputes in which they're involved and on dispute resolution strategy, in addition to many other legal issues such as the public disclosure of disappointing financial results, an adverse judgment in a litigation matter, or the initiation of a government investigation regarding the company.
Dispute lawyers may also, for example, assist companies when they need to advise the public about an impending product recall or when litigation has been initiated due to an environmental problem, protecting them from costly lawsuits.
Why do you need a commercial lawyer for your business?
If you are starting up a new digital marketing business or running one that is well-established, commercial lawyers can assist you in setting the business up soundly, whether by partnership, joint venture, trust or franchise.
Here below just a few examples of areas where lawyers can help people in business:
They will ensure that your business complies with all aspects of the law for tax and other purposes otherwise you risk lawsuits, heavy fines or your business may even be shut down.
They assist you with the leasing, purchase or sale of business premises and commercial property.
They advise you about workplace safety and occupation health safety (OHS) requirements and will ensure your business is compliant where it needs to be.
They help you understand all the finer details of franchises to make sure that you are aware of all of the issues that could make or break your new business.
They draw up or review contracts of all kinds to ensure the terms and conditions are suitable for you and your clients and that the due diligence standards are met.
They ensure that workplace agreements, employment contracts, dismissal claims and other work-related disputes are solved before litigation results.
They can help you dissolve the business when the time comes.
They will devise the best plan for your business to ensure your personal and business assets are kept safe whether by family, discretionary or unit trusts, Power of Attorney and Wills.